Independent and with a fixed contact person
The Corona pandemic has shown how important an internet presence is for retailers. Those who do not yet operate an online shop should expand the distribution channel.
As an independent payment provider, AMYS IT-Solutions GmbH supports you in the creation of an online shop and also ensures the ideal, individual mix of payment methods for your online shop.
Get started now with your own shop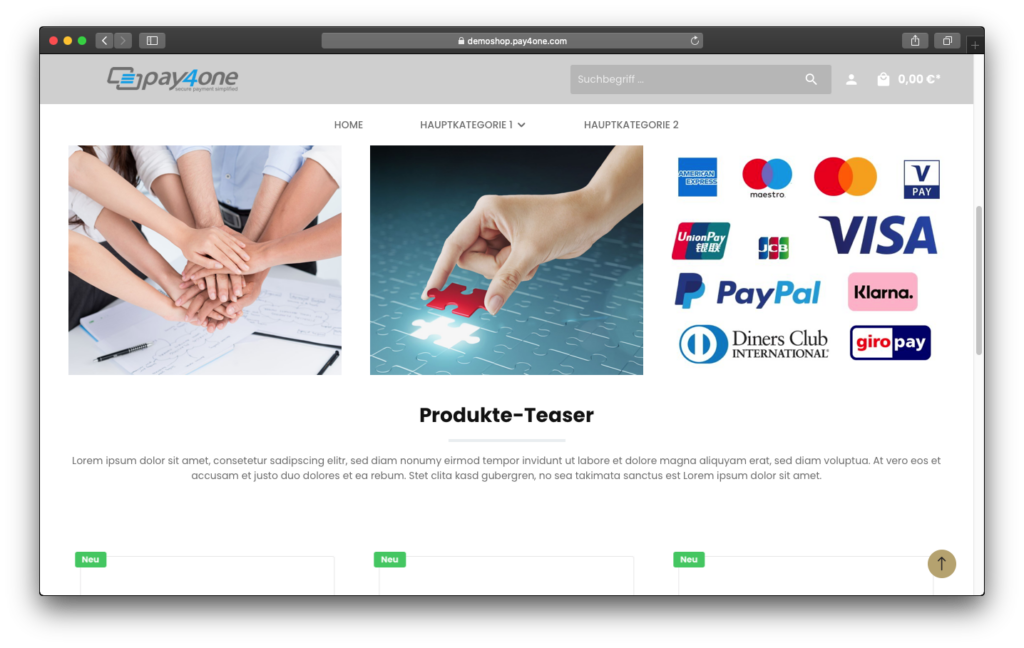 Regardless of whether you are a smaller, local trader with just a few articles, an already successful start-up with perhaps just one product, or a medium-sized trader with a wide range of products: our customised shop concepts are flexible, individual and scalable for your business plan. Benefit from our individual service with fixed contact persons and start successfully with your new online shop in eCommerce.
Take a look at the possibilities now
Check out our shop demo at demoshop.pay4one.com and find out about the low entry-level conditions at shop.pay4one.com. Or talk to us directly at: Tel. 069-34874250, via Mail to sales@amys-it.com or via our contact form!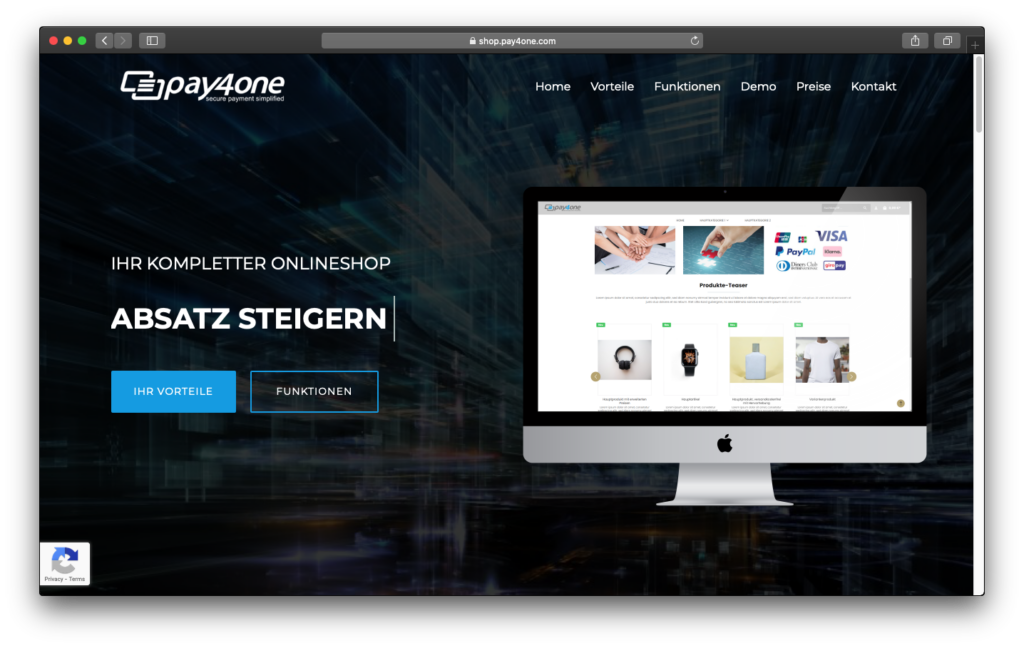 You can download the press release here